Careers
Accelerate your career path by accelerating digital transformation.
Represent SNic
We are Manufacturing Operations Management software experts who are fiercely passionate about manufacturing business transformations. We are driven by our loyalty to our customers to become efficient and sustainable through their digital transformations. And it is our unique experiences, talents, and different perspectives that make our team one of a kind.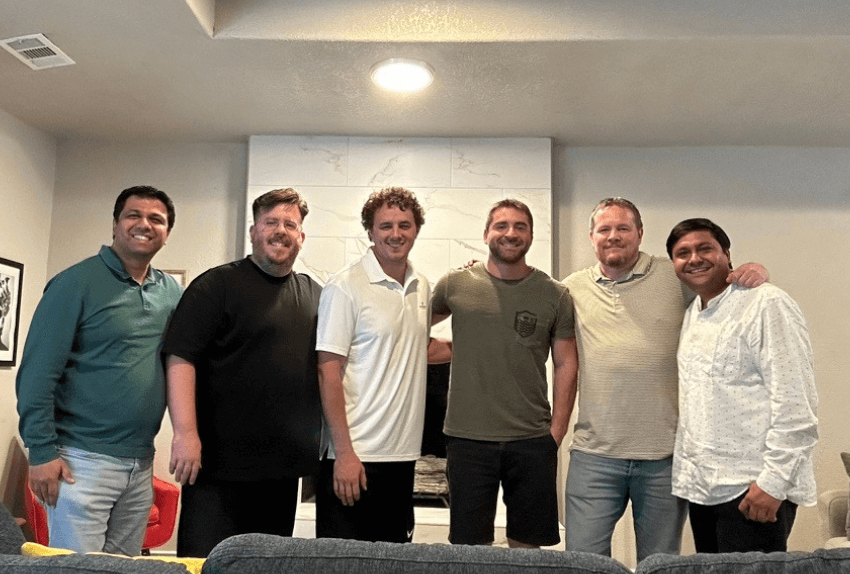 Choose a Career
5 Reasons to Work at SNic Solutions
Worldwide Company
Have the flexibility to work remotely from anywhere in the world. Our customers are worldwide, so we are too. You will have the unique opportunity to meet customers from different cultures, states, regions, and industries.
Worldwide Company
Growth Opportunities
We believe in mentoring and guiding our employees to the next level and beyond in their careers. Make a difference with our company who creates jobs so people can grow and develop in their careers.
Growth Opportunities
Changing the Industry
We provide innovative solutions that advanced the way that the manufacturing world works. You will find each project to be a stepping stone to changing lives and making them safer.
Changing the Industry
Stimulating Work Environment
Challenge yourself with an invigorating and inspiring work environment. If you are a forward thinker, appreciate creativity, and think out of the box, then you'll fit right in.
Stimulating Work Environment
Diverse Industries
Exploring new and old industries to expand our customer network, gives you the ability to expand your knowledge and expertise with some of the biggest names in the manufacturing industry.
Diverse Industries
Learn More About Our Current Openings
Internship opportunities are also available. For further inquiries concerning employment write to us at careers@snicsolutions.com.