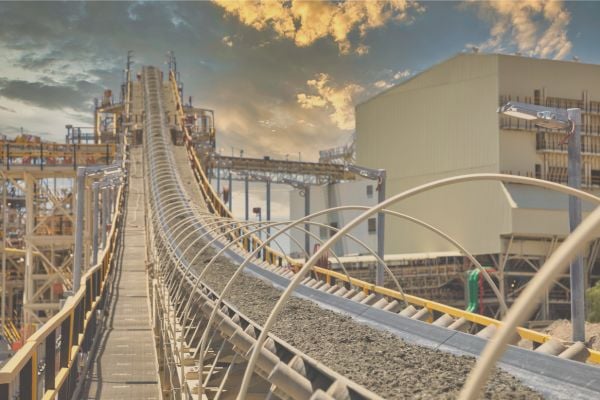 Heavy Equipment & Industrial Machinery, SMB
Industrial Mining Equipment Manufacturer: 15% Increase in on-time deliveries
"[Our company] is always looking to improve customer responsiveness and experience, [Manufacturing Operations Management (MOM) software] helped us understand our work order timelines and quickly respond to customers regarding delivery dates."
- Manufacturing Manager
After gaining manufacturing flexibility, there was no turning back.
15%
On-Time Deliveries
Increased visibility of production processes and constraints generates better understanding or workload.
Finding Answers Quickly
It's a misconception that an Enterprise Resource Planning (ERP) system can support an influx of scheduling needs. However, it's very limited in what it can do with planning and scheduling a production process. The mining equipment manufacturer tried using their ERP system to find answers to how to meet the rise in demand. Unfortunately, the ERP system couldn't recognize production resource constraints like a manufacturing operations management (MOM) software system can.

Given the manufacturer's complex operational process, communication between the sales department and operations often got lost. Between custom-builds in high demand, plus add-ons after order submissions, and constantly changing order dates, the manufacturer knew they couldn't sustain this demand increase for very long without an allied partner.

MOM software provided help navigating through operational obstacles by increasing capacity with more efficiency. It also provided greater visibility to respond quickly to change order dates. Even in an industry where timelines are complex, the manufacturer was able to improve on-time deliveries by 15 percent.
About the Mining Equipment Manufacturer
This manufacturer was established during a time that the industry was experiencing a rise in demand for mining equipment. The industry continued to grow exponentially, and they had to upgrade their facilities to manage all the orders of designing and manufacturing custom-built mining equipment.
Start Your Success Story
Digital transformation starts today. Grow to new heights.