Experts that care
Our Services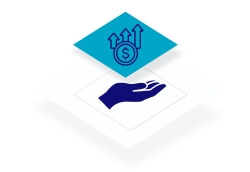 Sell Software
We don't just resell software like a distributor. As a value-added reseller, we sell partner software along with our own add-ons and services to provide added value to end users. As a expert solution provider, we combine technology and services that provide value beyond the original order fullfilment.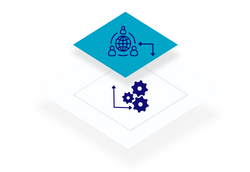 Integration Services
Many manufacturers already have multiple software systems in place such as ERP, inventory management, and supply chain. Sometimes even existing manufacturing execution systems (MES). It's no easy task to undertake to integrate with existing systems, but that's why our customers keep recommending us. We are the system integrators you've been looking for.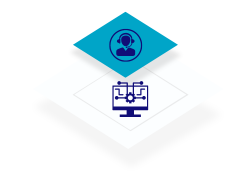 Software Support
Software is not a one-and-done because companies are not one-and-done. There is constant change in market trends, manufacturing regulations, and business model changes that go on so that businesses can be sustainable. Our team provides a constant support system to anticipate your needs and be there when you do have questions.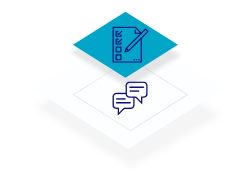 Requirements Gathering
It's best when customers come to us with a plan of execution. Sometimes though, customers aren't sure of what they need besides the fact that they need a solution. They put their trust in us to listen to their challenges, understand them completely, and provide the best solution.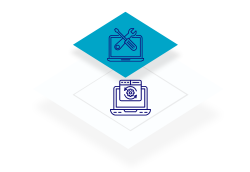 Configuration & Modeling
No matter the industry or position in manufacturing there are always constraints. When we configure and model the product structure, we take all of that into account.
Bespoke Development
Every business is unique even if the products are similar, which is why we are willing and able to adhere to our customers' needs and wants.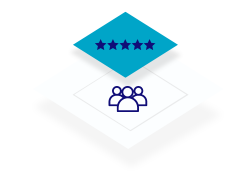 Customer Success
Let us take care of you so you can focus on saving your business. We are the guide that educates you, helps you implement, and continue your success.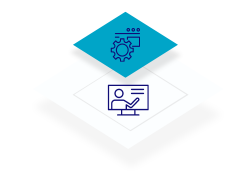 Software Training
What we do is very niche. There are few software value-added resellers that do what we do. We will provide you with a high-level view to help you understand and then get you in the trenches to understand how your manufacturing floor is operating.
Designed to simplify
Manufacturing software is designed to simplify, streamline, and optimize the various processes that go into manufacturing a product or operating a manufacturing facility.
What we do as system integrators
Every business works differently and solutions ideal for one business may not necessarily work for others. We understand the importance of customizing offerings to perfectly suit your business needs. Our team works to understand your specific requirements and integrate the software to work alongside and facilitate, rather than replace your existing systems. We also provide comprehensive after-sales support including maintenance and repair.
Features
All our services are highly oriented and tuned up.
Our Customers
We provide businesses with digital marketing solutions that work