Make your every day better
Industry 4.0 and Smart Manufacturing Solutions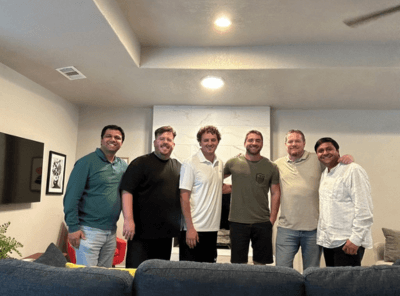 Our Business
Learn how we sell, service and build software solutions to solve complex manufacturing operations challenges
Our Business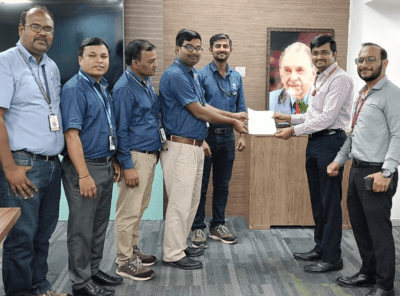 Our Expertise
Learn about the software solutions we accelerate Industry 4.0 and smart manufacturing
Our Expertise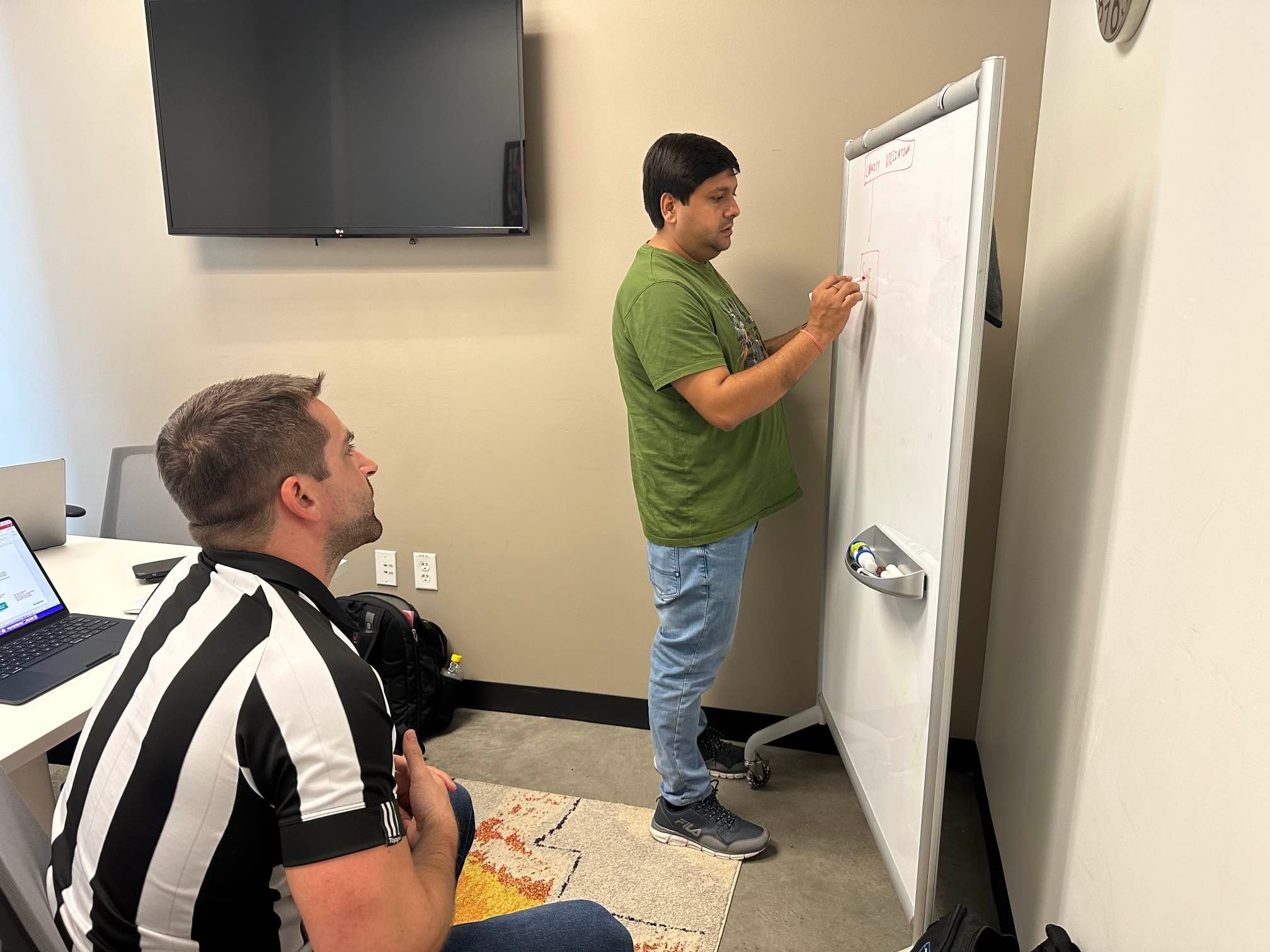 Insights
Read our latest Insights making the every day better in manufacturing for a better tomorrow
Insights
Demand for Smart manufacturing in a Changing Market
Factory operations and plant operations traditionally have been looked upon as cost centers in the entire supply chain with acute focus on cost reduction through operational excellence. With the changing market, manufacturers are looking to shift to newer business models in order to dynamically meet the needs of customers. Fexibility in meeting customer needs is translating to flexibility in manufacturing operations without affecting profitability. Smart manufacturing technologies enables factory operations and plant operations to improve customer responsiveness and efficiency without compromising on quality, compliance and profitability.
What manufacturing operations management (MOM) module is the right starting point for you?
Now, the first step towards smart manufacturing solutions is evaluating which software module is the right starting point for your current needs. Take our quick 1 minute assessment by clicking the button below and schedule a call with us if a MOM software module is recommended in our assessment.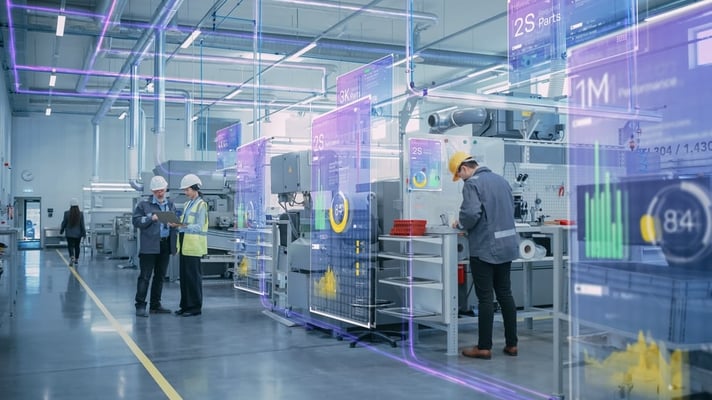 Solutions Implementation Portfolio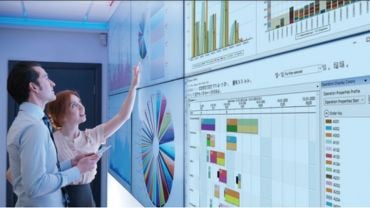 Advanced Planning & Scheduling
Improve On-Time Delivery, Capacity Utilization and Schedule Adherence
Advanced Planning & Scheduling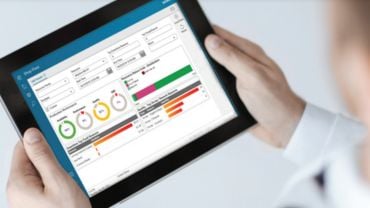 Manufacturing Execution Systems (MES)
Make your factory and plant paperless, make compliance real-time, reduce rework & rejections
Manufacturing Execution Systems (MES)
Manufacturing Operations Management
End-to-End Visibility, Collaboration, Business model transformation
Manufacturing Operations Management
Industry Verticlas we serve
Every Manufacturing Industry has a different path to digital transformation
Discrete, batch, and process manufacturing are very different ecosystems and while the end outcomes may be similar, the path to digital transformation is definitely unique in every Industry. Smart factory digital threads for an aerospace precision component manufacturer are very different from a medical equipment manufacturer and definitely different for a food processing plant manufacturing custom ingredients.
The common outcome every manufacturer today is chasing is to bring flexibility and agility in their business to adopt newer go-to-market models and quickly respond to the changing needs of customers. Explore the outcomes that factories and plants need to chase while adopting smart manufacturing digital threads.