Accelerate Digital Transformation
Gain a competitive advantage and increase your market share across the industry.
Driving Digital Transformation in a Changing Market
To accelerate digital transformation, business leaders must make vital decisions every day, and these decisions affect everything all the way from the top down to the manufacturing floor. Indeed there is no ignoring how the market is constantly transforming, and artificial intelligence is taking over. More importantly, traditional manufacturing is quickly becoming antiquated, and its transformation efforts for manufacturers. Nonetheless, our team of experts are ready to provide the right software solutions that fit your needs.
Evaluate Your Ability to Accelerate Digital Transformation
Now, the first step towards accelerating digital transformation is evaluating your current processes on the production floor. The following manufacturing pain points are common challenges that we hear from manufacturers. Take our assessment by clicking the button below and at the conclusion you will know the next steps to take toward your success in smart manufacturing.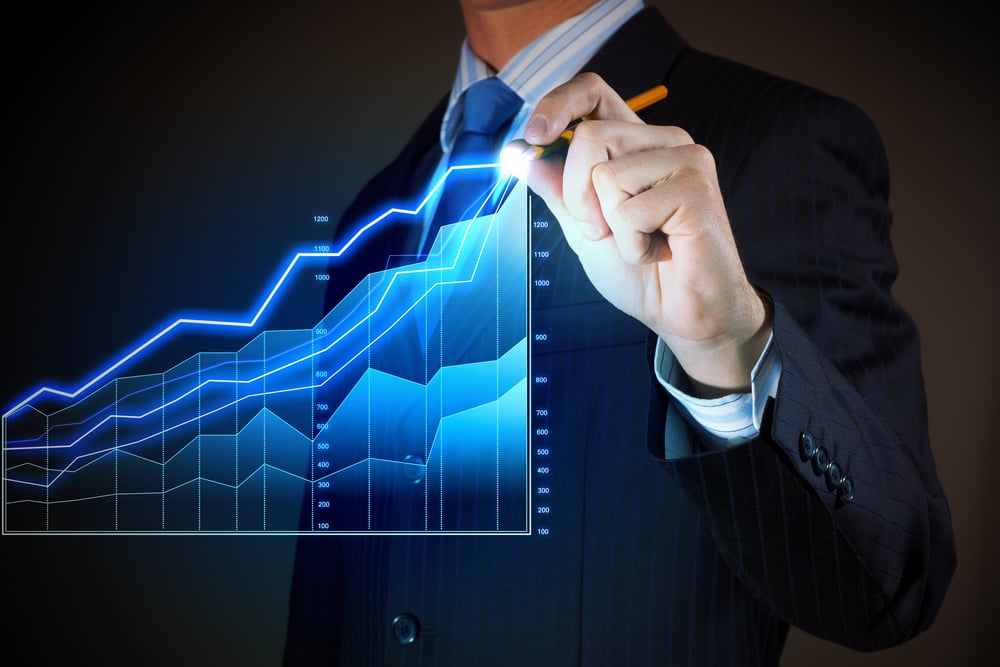 Production Tracking
Increasing Productivity
Industrial Efficiency
Schedule Attainment
Laboratory Turn-Around Time
Inventory Management
Overall Equipment Effectiveness
Capacity Utilization
Managing Rush Orders
Right First Time Round
Blog
Gain industry insights and read thrilling stories that will amaze you.
Blog
Customer Stories
Learn why manufacturers trust us and keep coming back to us with their software needs.
Customer Stories
Videos
Get ready to be on the edge of your seat with videos that inform, provide demos, and help you make decisions.
Videos
Accelerate Digital Transformation in Your Industry
Business strategies across every industry are unique with differing operating models. This is due to many complex variables that complicate a healthy business ecosystem. Additionally, producing optimal outcomes while considering many operational constraints takes a specific set of skills not well-known in the market.
Above all, when you take a holistic approach to manufacturing operations, you can better implement digital solutions that fit every facet of your business, whether you are a startup, SMB, or enterprise company. In turn, this creates more satisfaction for upper management who then encourage reducing manual processes and promoting transformation strategies that will improve your top-line and bottom-line revenue.
SNic Solutions has a unique advantage that not many of our other competitors have, which is hands-on experience in manufacturing and years devoted to technology for manufacturers. Our passion for modernizing manufacturing operations and transforming businesses is at the heart of who we are and why we do what we do.
What We Do To Accelerate Digital Transformation
Many software resellers and implementers don't do what we do. The approach that we take to accelerating digital transformation is a road less traveled because of the complexity of solving those digital strategy challenges. As a result, we heartily accept those challenges since we have the people, know-how, and technologies to get your business into the successful position it needs to be.
What we can help you achieve
There are countless reasons why manufacturers choose SNic Solutions over other software solution providers to help them accelerate digital transformation, but here you can learn about why we're different.
Our Business
Value-added Resellers (VAR's)

Implementation & System Integration (SI)

Independent Software Vendor (ISV)
Our Business
Our Expertise
Smart manufacturing digital threads

Manufacturing Operations Management (MOM)

End-to-end IT/OT integration
Our Expertise