Manufacturing Operations Management Software
Manufacturers face challenges in raising prices to maintain profit margins due to rising material and labor costs caused by inflation. Manufacturing operations management (MOM) software is a key solution many manufacturers are turning to for answers for production management. Download our informational infographic to learn what impacts top-line and bottom-line revenues.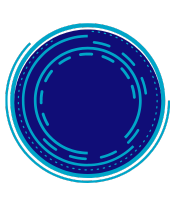 Face Inflation and Improve Margins Infographic
Optimize Manufacturing Operations
Operations management software is a set of technologies including manufacturing execution systems (MES), advanced planning and scheduling (APS), data analysis, and monitoring to improve manufacturing processes. Data is provided in real-time to shop floor operators, supervisors, managers, and other decision-makers to help make educated and on-the-fly conclusions.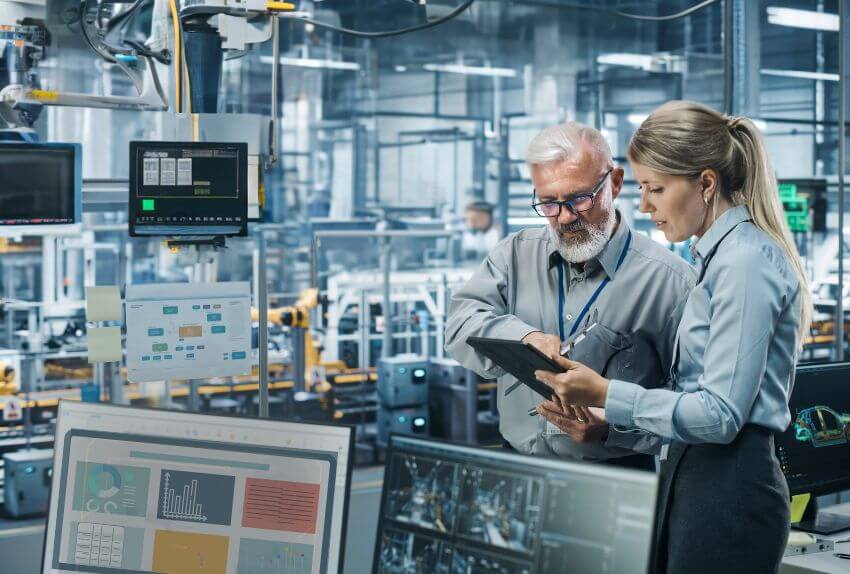 Unleash the Power of Technology
Supercharge Your Production Processes
Quality Control
Minimize defects and errors through constant monitoring and control for continuous improvement.
Quality Control
Supply Chain Management
Improve customer satisfaction and enhance overall competitiveness through increased visibility.
Supply Chain Management
Overall Efficiency
Maximize production plans and execution through integration with present processes and systems.
Overall Efficiency
---
Manufacturing Operations Management Software Relieves Employees
---
Reduce workload
Make workers' jobs easier and have greater job satisfaction.
Reduce workload
Transparency
Increased visibility means increased ownership.
Transparency
Valued
Understanding the impact of their work leads to greater motivation.
Valued
Accountability
Improved decision-making creates autonomy.
Accountability
Collaboration
Improved efficiency and providing tools and technologies creates a more positive and satisfying environment.
Collaboration
Retention
Feel more empowered with real-time data and analytics.
Retention
Follow Us on Social Media