by Nikhil Joshi on Oct 17, 2023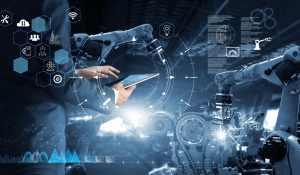 by Nikhil Joshi on Oct 9, 2023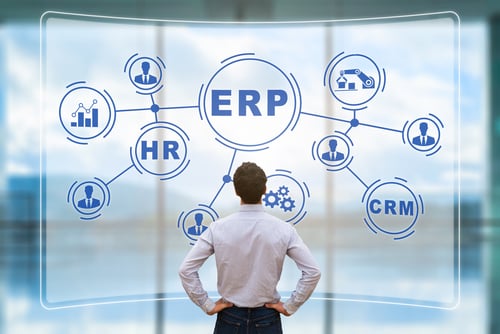 Despite investing in an Enterprise Resource Planning (ERP) system that was supposed to handle most tasks, many manufacturers still rely on customized extensions, third-party software or spreadsheets to fulfill their needs.
by Nikhil Joshi on Oct 5, 2023
Chances are that you generate good production schedules for SMT Lines and chances are that you also have a lean material replinshment system within your factory. Question is do they seemlessly work with each other?